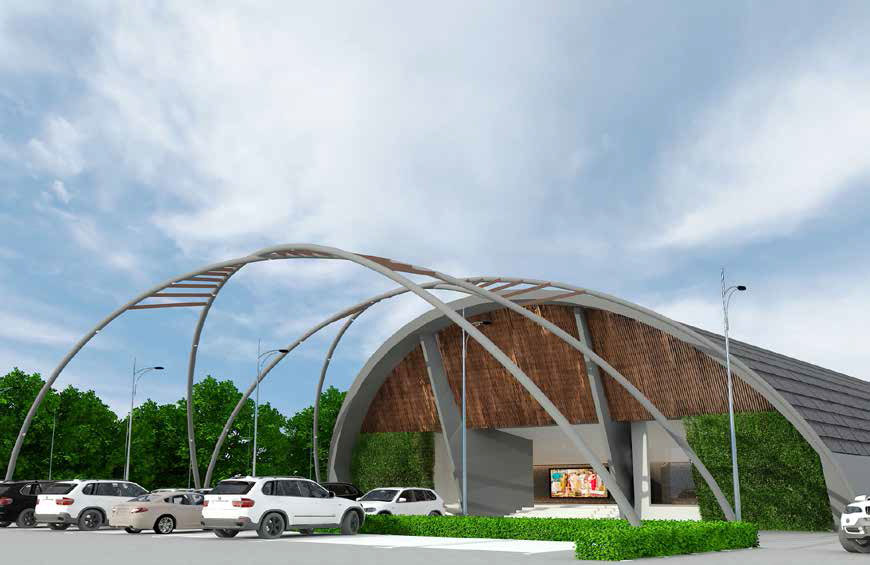 Changaramkulam Convention Center
Why Changaramkulam ?
Changaramkulam, in the district of Malappuram would be our firstproject to start with, as it is a wise decision to begin the mission from home. This would give us the advantage of exposing ourexpertise to known people, before we expand to other locations. Wealready have positive signs from investors coming forward to movewith us from our own village, which gives us the confidence to takeup more projects.
The location currently has scarcity of such Convention Center,as there is only one available nearby. The area will have amblespace for mass parking facility, easy road access, away from trafficcongestion etc. Also, will give better scope for future expansion,when required.The project would begin by May 2019, with an expected completionby December 2020.
PROJECT OVERVIEW
TOTAL AREA: 37605 SQ FT
AUDITORIUM SEATING: 1100 PAX
TOTAL PARKING: 210 Nos
LOWER BASEMENT (PARKING AREA): -10570 SQ FT
No of Parking Slots: 60
Traditional Kitchen: 2595 Sq Ft
Service Lift : No
UPPER BASEMENT( DINING AREA): - 11115 SQ FT
Dining Area: 6000 Sq Ft
Seating Capacity: 1050 Pax (Can convert the extraunused parking area to Dining, when required)
Passenger Lift: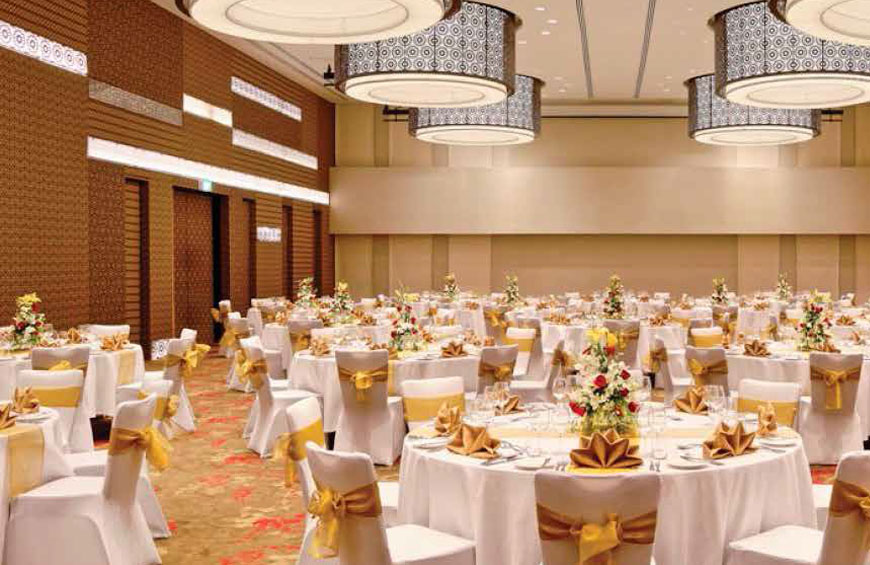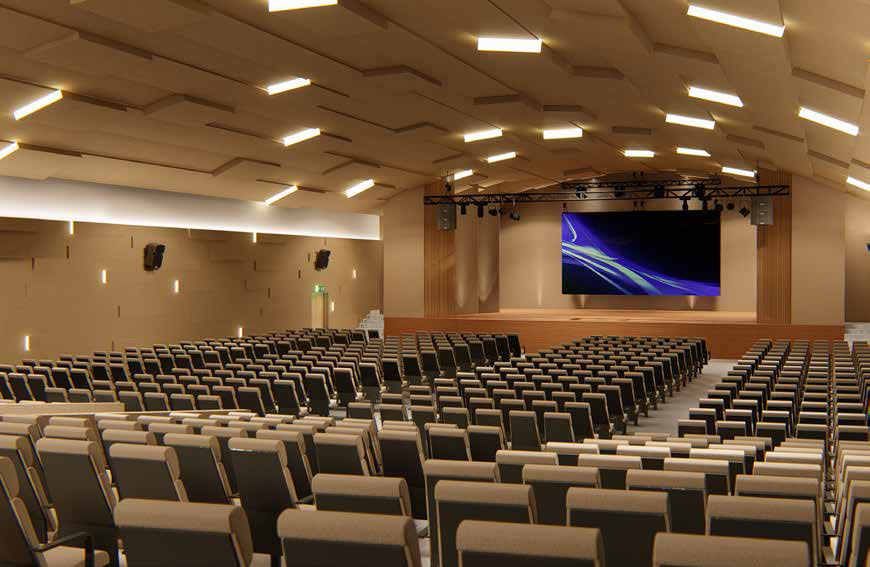 MEZZANINE FLOOR (LADIES CHAMBER):-
2950 SQ FT
Seating Area: 2000 Sq Ft
Seating Capacity: 250Pax
Feeding Room : 1 No
GROUND FLOOR(MAIN AUDITORIUM) :-
12970 SQ FT
Seating Area: 5500 Sq Ft
Seating Capacity: 1100 Pax
Seating Area: 5500 Sq Ft
Seating Capacity: 1100 Pax
Extra Long Stage : 15 Meters
Prayer Rooms - Male And Female : 3 Nos
Green Rooms - Male And Female : 2 Nos
YARD & PARKING AREA
No of parking slots: 150
Coffee Shop
Elderly friendly Ramps And Less Stairs
TOTAL SEATING CAPACITY: 1050 PAX
Total Parking: 21O Nos
Total Area: 37605 Sq Ft