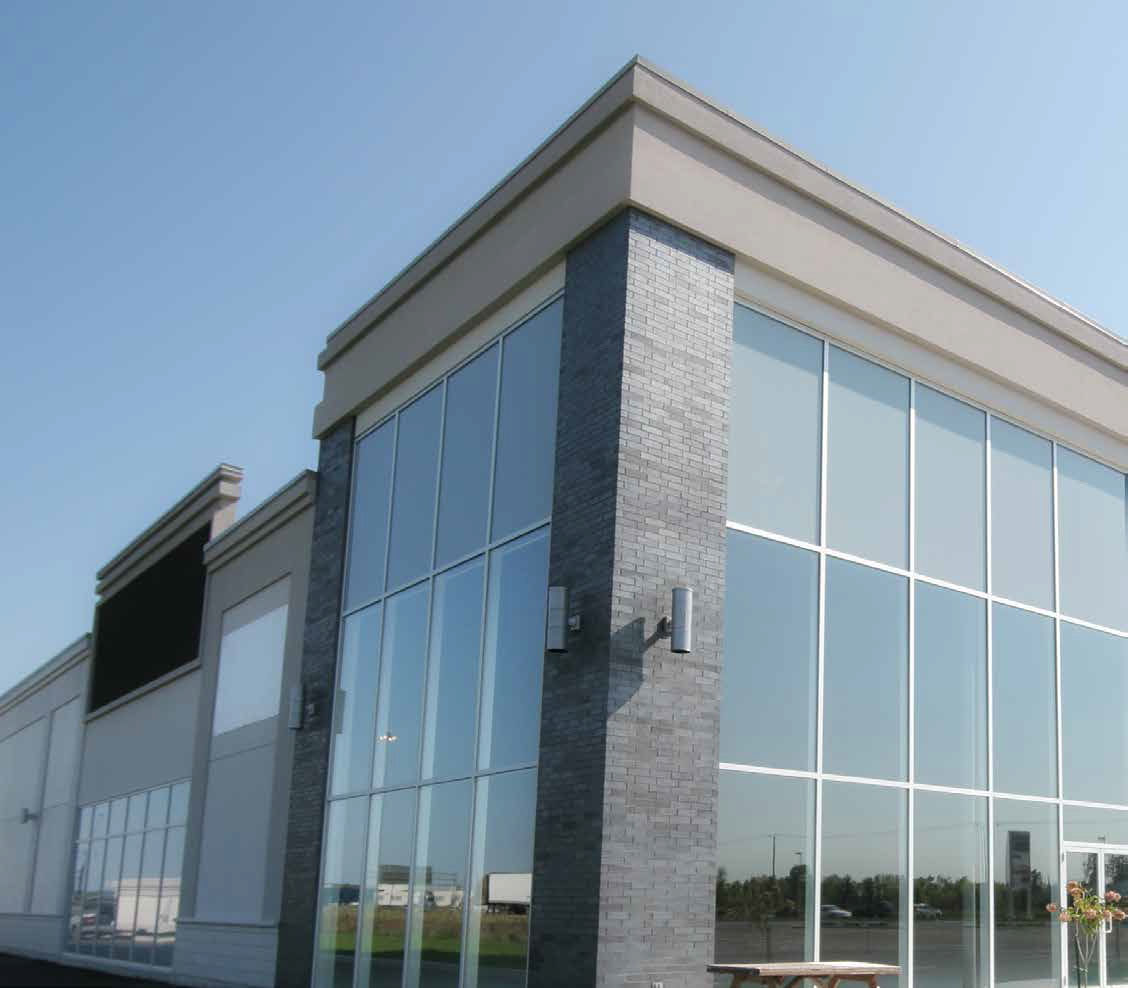 The hotel will have all the modern facilities of the Four starcategory, ranging from Swimming Pool, Restaurants, Conference halls etc.
KANNUR
The largest city of North Malabar and known for its earlier traderoute with Arabian countries, Kannur has now internationally boomed, after the opening of fourth International Airport in Kerala.This new development facilitates travel to and from GCC and other countries and also tourists would find it more convenient due toits proximity to major towns in the district andalso famous tourist destinations like Kodagu.. The surrounding areas of the International Airport are fastdeveloping along with widening and development of National highway roads by the government and soon the location would bea major attraction in the years to come.
Our project of building Four star rated hotel apartments,would mainly be focusing to be within the close vicinity to theInternational airport and to other major landmarks of this place.